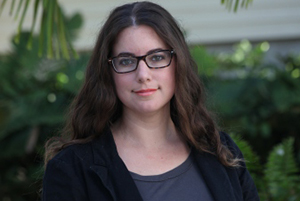 Monica Rodriguez, Office Manager / Personal Injury Specialist
Monica Rodriguez has been in the legal field since 2002 and has been specializing in Personal Injury law for approximately 13 years. She began her career working for several large and well-known Personal Injury firms in the Miami area. As a result of her high level exposure and knowledge, our clients can now benefit from her experience. Monica is diligent, perseverant and highly-detailed, resulting in many favorable settlements for our clients. Monica has also managed a full case load of Foreclosure Defense cases and continues to handle several high end cases for the firm. Due to her professionalism, work ethic and work product, she has recently been promoted to the Office Manager role in our firm, overseeing daily office operations as well as the entire billing system. Monica is also fluent in Spanish and is a Notary public. We are very lucky to have her as part of our team.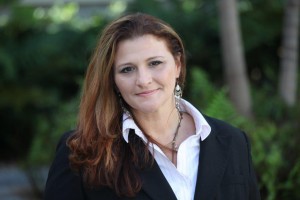 Maria Protopsaltis, Paralegal
For nearly a decade, Maria Protopsaltis has been professionally employed as a paralegal as well as in office management, executive administration, supervising staff and working with the public. Maria provides high-level support in a variety of industries and across multiple functional areas. Her colleagues and managers proudly credit her professionalism, organizational skills, dedication to her position and compassion to clients and fellow employees in speaking loudly to the type of person she is. Holding a Master's of Business Administration with concentration on Entrepreneurship from Nova Southeastern University in Fort Lauderdale, Maria has worked with the most prestigious companies in the world. We are lucky to have Maria working here with us at The Law Offices of Samuel J. Kaufman, PA. Her professionalism, kindness and compassion make her a joy to work with. You will certainly appreciate her as the paralegal on your case.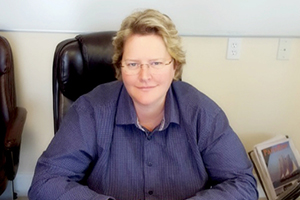 Marie P. Jorczak, Paralegal
Marie Jorczak has worked in the legal field for over 25 years. As a paralegal, Marie has worked in the areas of civil litigation, corporate transactions, criminal and bankruptcy law in law firms in Florida, Nevada and Delaware. With her years of experience in the legal arena, Marie handles a full load of cases in Family, Civil, Foreclosure, Probate, Guardianship and Estate Planning for our firm. Marie is able to manage and handle a wide variety of matters and is great with clients and their needs. Currently, she handles a few highly sensitive cases with great care and detail. She often pulls up her sleeves and takes on new challenges for the firm and gets things done, making her a vital part of our team.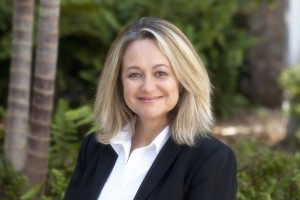 Julia V. Kaufman, Administrator/HR
Julia has been overseeing our law firm since 2007. She has a strong background in Marketing, Advertising and Project Management. Julia earned her Bachelor of Science in Communication, with a minor in Marketing & Psychology from the University of Miami. Additionally, she has a minor in Organizational Psychology from The University of Tel Aviv, Israel. Previously, Julia worked at Motorola, CBS Sportsline.com and Mortgage.com and brings those experiences and knowledge to our firm. Julia continuously strives to improve our firm by implementing new policies and procedures with regards to billing, technology, administration, PR, and customer satisfaction. Julia is also fluent in Russian.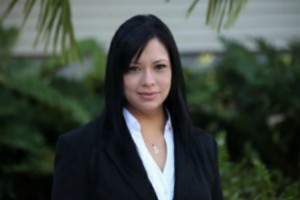 Caroline Speyerer, Receptionist / Accounts Receivable Clerk
"What I love the most working at this office, is my co-workers. It feels like we are a big family. I also enjoy the opportunity to grow in the legal field and to help people in their difficult situation."
Caroline Speyerer is the firm's receptionist and accounts receivable clerk. As the first point of contact with the office, her smile will greet you when you walk in the door and it is also her voice you hear when you call our office. She has a background in customer service, accounting, and billing. She holds a State certificate in Office Professional and Medical Coding. Caroline is extremely tech savvy and also speaks fluent Spanish. She is friendly, enthusiastic and always willing to help our team and our clients. Caroline continues to strive to learn and grow in her position and has recently become a Notary Public.

Contact Us
3130 Northside Drive
Key West, FL 33040
(305) 292-3926 | (800) 281-3926
info@samkaufmanlaw.com
Se Habla Español | We Speak Russian
Payment Plans & Credit Cards Accepted


The information you obtain at this site is not, nor is it intended to be, legal advice.
You should consult an attorney for individual advice regarding your own situation.