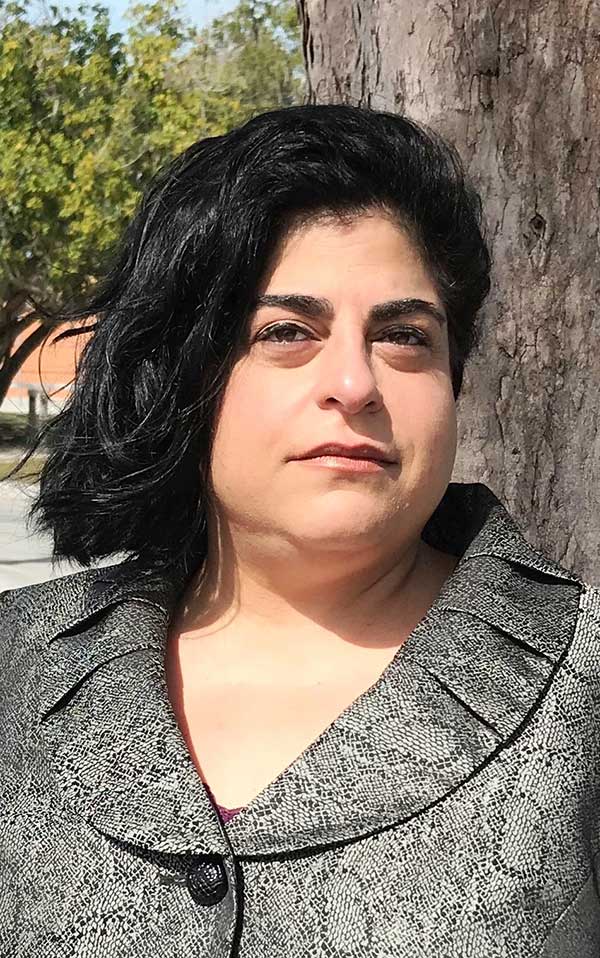 Julie A. Greenberg
Associate Attorney
Attorney Julie A. Greenberg has more than 15 years experience in the criminal justice system, both as a private attorney and former prosecutor in three different circuits. In these roles, she has handled thousands of cases from Armed Robbery to Driving Under the Influence of Alcohol. Additionally, Julie served as staff counsel for Geico in the PIP arena bringing Civil litigation experience to the firm as well. Julie loves football and rooting for the Florida State Seminoles and the Denver Broncos. Julie is a strong advocate committed to excellent client service and to resolving cases timely and favorably.
Education
Florida State University College of Law, Tallahassee, FL, Juris Doctorate, Cum Laude, May 1999
Arizona State University, Tempe, AZ, B.A. in English, 1987
Schedule Your
complimentary case consultation

Contact Us
3130 Northside Drive
Key West, FL 33040
(305) 292-3926
(800) 908-9784
info@samkaufmanlaw.com
Se Habla Español | We Speak Russian
Payment Plans & Credit Cards Accepted


The information you obtain at this site is not, nor is it intended to be, legal advice.
You should consult an attorney for individual advice regarding your own situation.