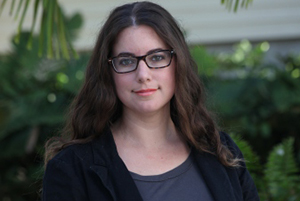 Monica Rodriguez, Billing Manager / Personal Injury Specialist
Monica Rodriguez has been in the legal field since 2002 and has been specializing in Personal Injury law for approximately 13 years. She began her career working for several large and well-known Personal Injury firms in the Miami area. As a result of her high level exposure and knowledge, our clients can now benefit from her experience. Monica is diligent, perseverant and highly-detailed, resulting in many favorable settlements for our clients. Monica also manages the firm's billing as well as accounts payables and receivables.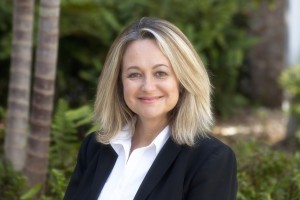 Julia V. Kaufman, Administrator/HR
Julia has been overseeing our law firm since 2007. She has a strong background in Marketing, Advertising and Project Management. Julia earned her Bachelor of Science in Communication, with a minor in Marketing & Psychology from the University of Miami. Additionally, she has a minor in Organizational Psychology from The University of Tel Aviv, Israel. Previously, Julia worked at Motorola, CBS Sportsline.com and Mortgage.com and brings those experiences and knowledge to our firm. Julia continuously strives to improve our firm by implementing new policies and procedures with regards to billing, technology, administration, PR, and customer satisfaction. Julia is also fluent in Russian.

Contact Us
3130 Northside Drive
Key West, FL 33040
(305) 292-3926
(800) 908-9784
[email protected]
Se Habla Español | We Speak Russian
Payment Plans & Credit Cards Accepted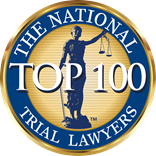 The information you obtain at this site is not, nor is it intended to be, legal advice.
You should consult an attorney for individual advice regarding your own situation.