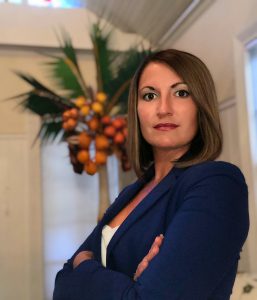 Rachel L. Moss
Family Law Attorney
Born and raised is south Louisiana, Rachel attended the University of Louisiana at Lafayette where she graduated with a degree in Anthropology with a focus in forensics and archaeology. She earned her Juris Doctor from Southern University Law Center in Baton Rouge and became a member of the Louisiana Bar in 2009, and the Florida Bar in 2010.
Rachel worked for the Louisiana Attorney General's Office in Baton Rouge where she was actively involved in the archeological interests of the state, which efforts produced publication of such study in the Loyola Law Review. She also practiced with a small well-established family law firm in New Orleans before opening her own practice to focus primarily on representing the needs of abuse victims and those seemingly forgotten by society.
As a solo practitioner, Rachel became a member of the New Orleans Bar Association, the Jefferson Parish Bar Association, and the Louisiana Association for Justice where she became head of their family law section. As a result of her expertise in matters of domestic violence, her publications on the subject called much needed attention and reform to family law cases involving such abuse, and resulted in her success in litigating many complex and high conflict cases involving domestic violence, child abuse, relocation and father's rights.
With her passion, knowledge and experience in Family law matters, The Law Offices of Samuel J. Kaufman. P.A. is very fortunate that Rachel has decided to join our team as a lead attorney on Family Law matters.

Contact Us
3130 Northside Drive
Key West, FL 33040
(305) 292-3926
(800) 908-9784
[email protected]
Se Habla Español | We Speak Russian
Payment Plans & Credit Cards Accepted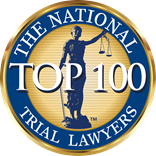 The information you obtain at this site is not, nor is it intended to be, legal advice.
You should consult an attorney for individual advice regarding your own situation.